---
Phantom 2 GoPro Lens Hoods
Purchase a Lens Hood
Due to low demand, we are no longer shipping this product. If you really need one, send us an email.
*Customers utilizing mail forwarding services or who wish to add tracking must select "Standard Domestic" during checkout.
This lens hood is probably one of the most essential add-ons you will need for your Phantom 2 Zenmuse combo. Without this critical component, the blades above will cast shadows on your lens causing ripping artifacts in your video.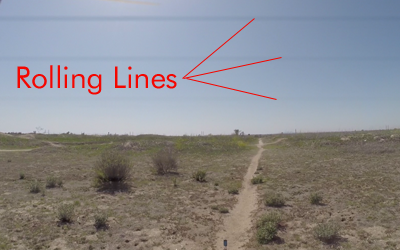 We ruined a lot of great shots before we figured this one out. Then, we ruined a lot more through the trial and error process of creating a lens hood that is lightweight, durable, and stays out of the shot.
We came up with is this- a lens hood laser cut out of plastic that slips between your GoPro and Zenmuse H3-2D gimbal, stays in place, blocks out the sun, and doesn't interfere with the shot. The gimbal stays balanced and your shots stay clean.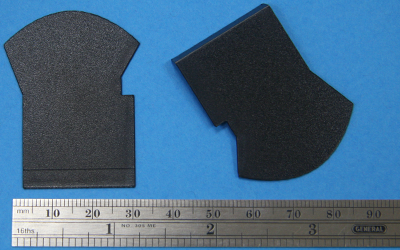 Features
There are a lot of lens hoods out there, and lots of them just don't work. You can even rig up something yourself, but please consider the following:
These hoods are precision laser cut and engraved.
It's going to work, guranteed.
They look extremely clean.
They're engineered to stay out of the shot while still shading the lens.
They're extremely lightweight and unobtrusive, so it won't throw off your gimbal.